Company Profile
The Yacklers are a small creative team that drives big results in both English and French. We do articles, editorial and advertorial, reports, social media, infographics, videos, and more. If you ever need a crack creative team to help reach new audiences, hone your messaging, or drive increased engagement to your current messaging platforms, perhaps you could consider using Yackler. We're really good.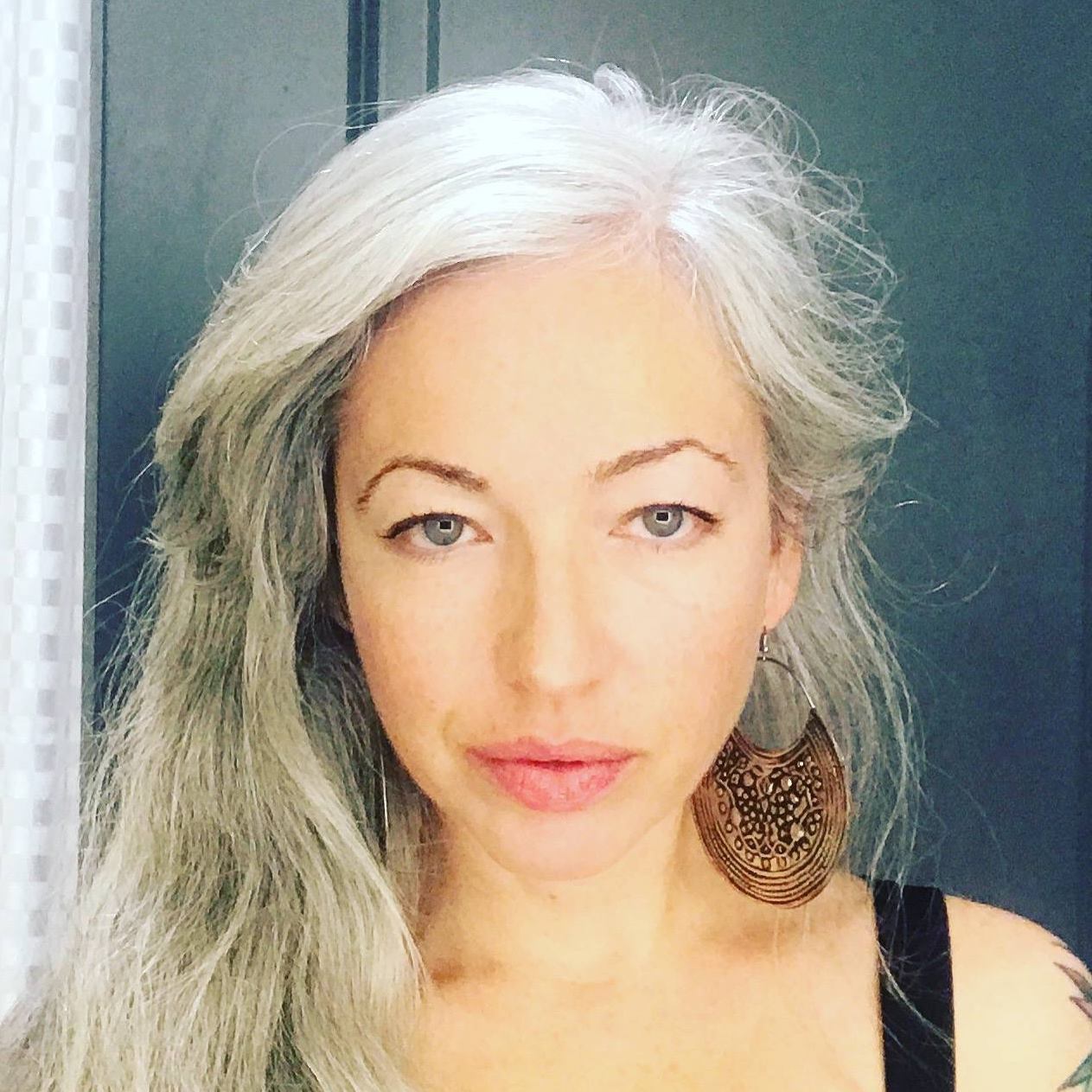 Elizabeth Bromstein

Elizabeth Bromstein is a career strategist and author with more than 15 years of experience in creating content designed to help people optimize their potential and create their dream careers. She writes about the job search and career growth, as well as about the recruiting, employer branding, and employee experience.
She is the former Business Editor of Workopolis.com, co-founder the Yackler Corp., and the current Editor in Chief of Spa Executive magazine, the go-to news resource for leaders in the hospitality wellness industry.
A campaigner and speaker on global issues, Elizabeth harnesses the latest communications tools, persuasive strategies, and sheer raw energy to deliver astonishing results on projects like job search campaigns, creating publications from scratch, founding a company, and gathering volunteers to a cause or fundraising for a mission she believes in.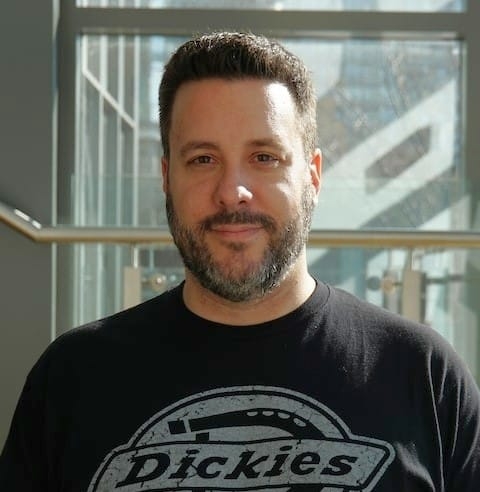 Mathieu Rainville

Mathieu Rainville is an experienced jack of all trades who's been featured a number of times on local and national media (including CBC/Radio-Canada and V Télé in his native Québec) for his expertise on job market trends.

He is the co-founder of Yackler Corp., the owner o Rainville Audio, the former French Content Editor and Spokesperson for Workopolis, and a habitual English-to-French translator.
When he's not writing or translating career-related articles, Mathieu can be found playing the electric guitar in his living room or riding his bike around High Park in Toronto.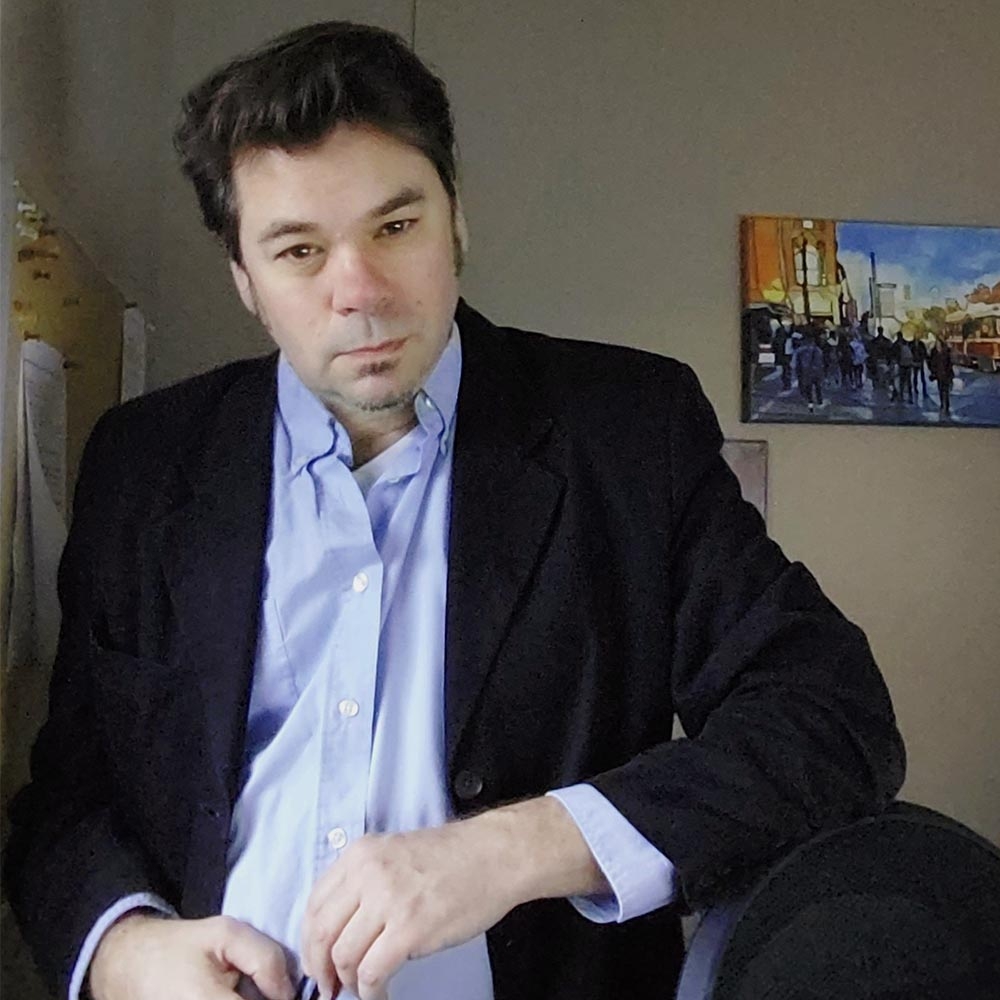 Peter Harris
Peter Harris has been writing about careers, workplace, and professional trends for nearly twenty years.
He co-founded the Yackler Corp., served as the editor-in-chief of Workopolis.com, and was the head of content for Monster Canada. He was also responsible for delivering the country its daily breaking news and features as the homepage editor of both the Sympatico / MSN portal and Yahoo! Canada.

He is sought-after as a speaker on career, workplace, and recruitment issues as well as on trends and changes in the Canadian job market. Peter has appeared on national television and radio, was featured on the Oprah Winfrey Network, and has given presentations on career transition to schools, community groups, New Canadians, and once even the Canadian Olympic Team.






Writing for the web is a mix of art and science. Only part of it can be taught; the rest has to be learned through practice. Our team of writers have over 15 year's experience writing engaging content for some of the biggest brands in the internet. Sympatico, MSN, Yahoo!, Monster, Workopolis, CAA, CareerBeacon, and Talent.com are just a few examples of companies we have delivered record breaking traffic to through story telling.

We get what engages audiences, and work with clients to find the hook that attracts readers, while building awareness and affinity for brands.

From building your profiles, to maintaining social presence, and growing your audience or coaching individuals on best practices for using the latest interactive communications tools, we offer a range of social media services scalable to suit your needs.
Our team has relationships with journalists and influential bloggers. We do in-depth research, create infographics and white papers, and do media outreach for your brand story. We ghost write bylines to position strategic company heads as thought leaders in their industry. Speech writing and preparing presentations are among our specialties.